Question:
When the user downloads formatted output, the total page number is not shown in the printed formatted output file.  Why does it not appear?



---
Answer:
The Expand to fit flag is unchecked in the template file.  This causes the 2-digit page number to not print.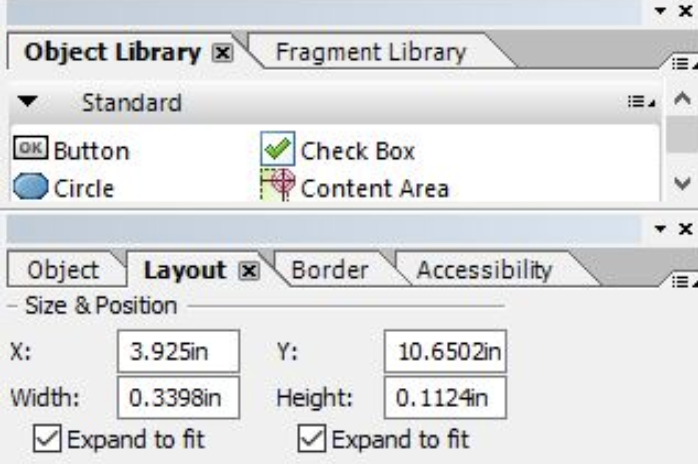 To solve this, do the following:
Enable the Expand to fit flag.

The page number is displayed.
---
Related Documentation:
N/A   
---