Question:
How to create a User Detail record in CRM?
---
Answer:
There is no automated process that creates User Detail records.
The records can either be manually data loaded or they can be created by the user when they access: Options --> My Profile tab in the Offline app.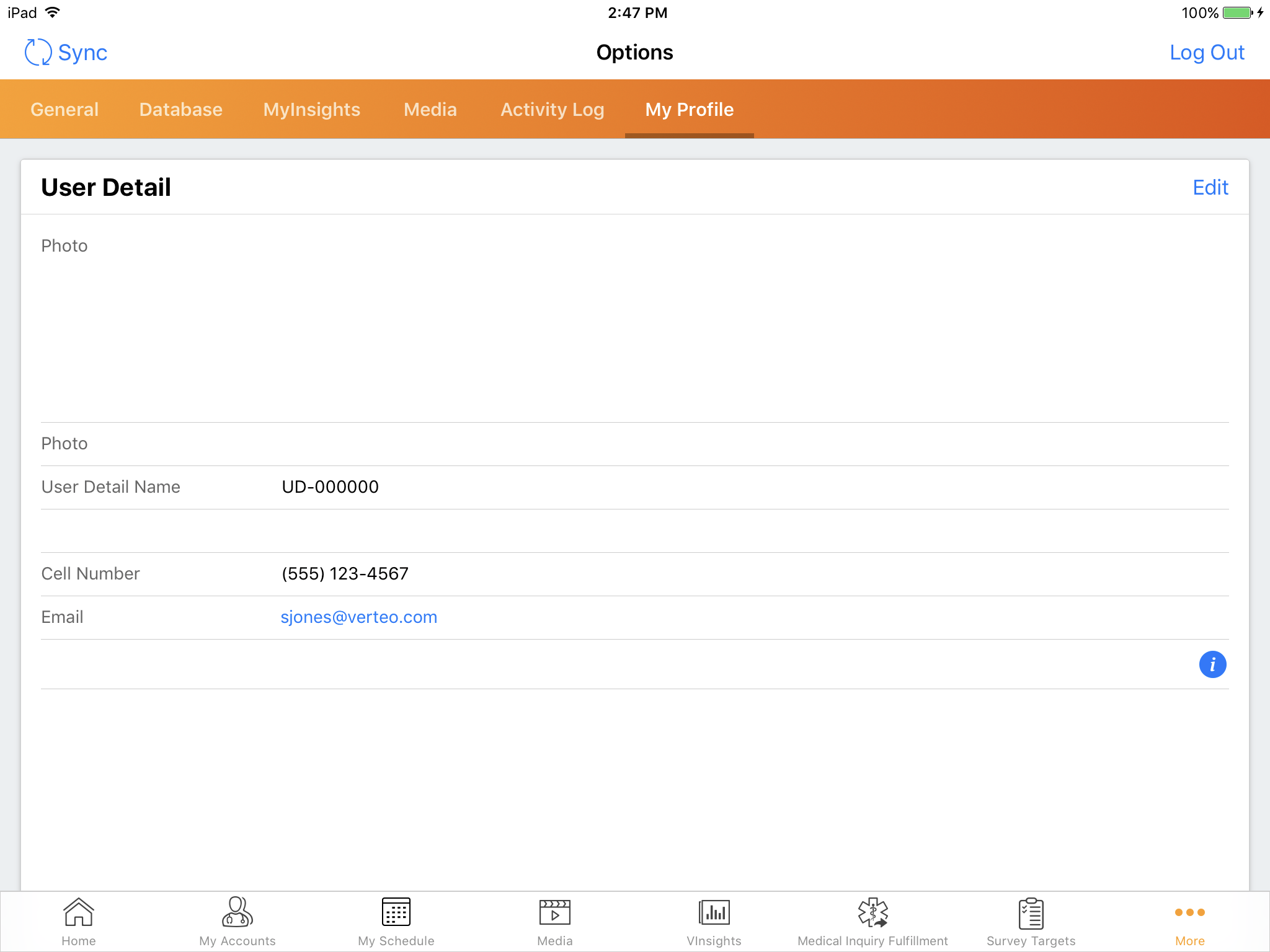 For offline creation, the user requires Create access on the User_Detail_vod__c object.
---
Related Documentation:
CRM Help Documentation: Personalizing User Profiles  
---