Question:
How to find the Salesforce Org ID in CRM?
---
Answer:
To locate the Org ID when opening a CRM Support ticket:
Log in as a System Administrator.
Click on Setup in the upper-righthand corner.
Select Administration Setup --> Company Profile --> Company Information.
In the Organization Detail section, the Organization ID is listed in the Salesforce.com Organization ID field is displayed.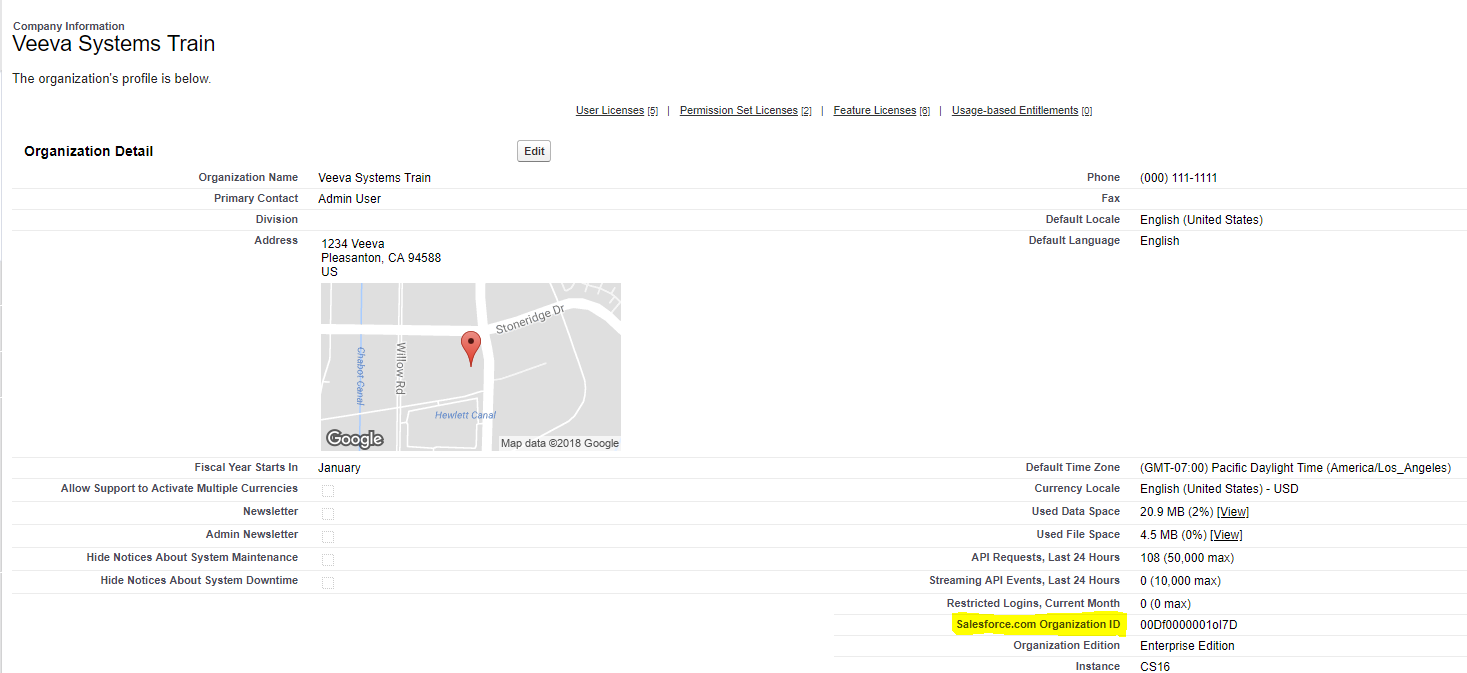 ---
Related Documentation:
Salesforce Help Documentation: How to Locate my Salesforce Organization ID?
---