Overview:
Why is the active Account Plan not displaying in the Call edit page when making a Call in CRM Online?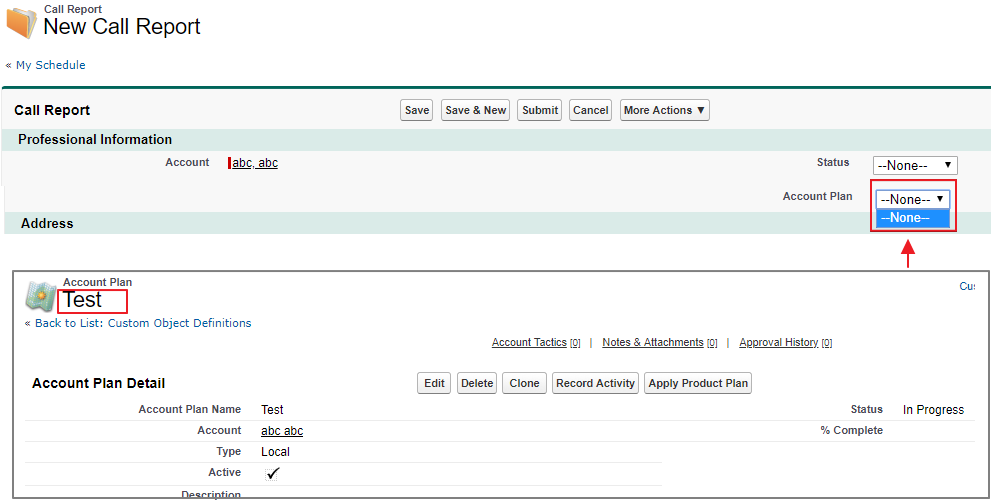 ---
Root Cause:
All Account Tactics that are assigned to the Account are not updating the Account Plan field.

---
Solution:
Be sure at least one Account Tactic, that assigned to the Account, has a corresponding Account Plan populated.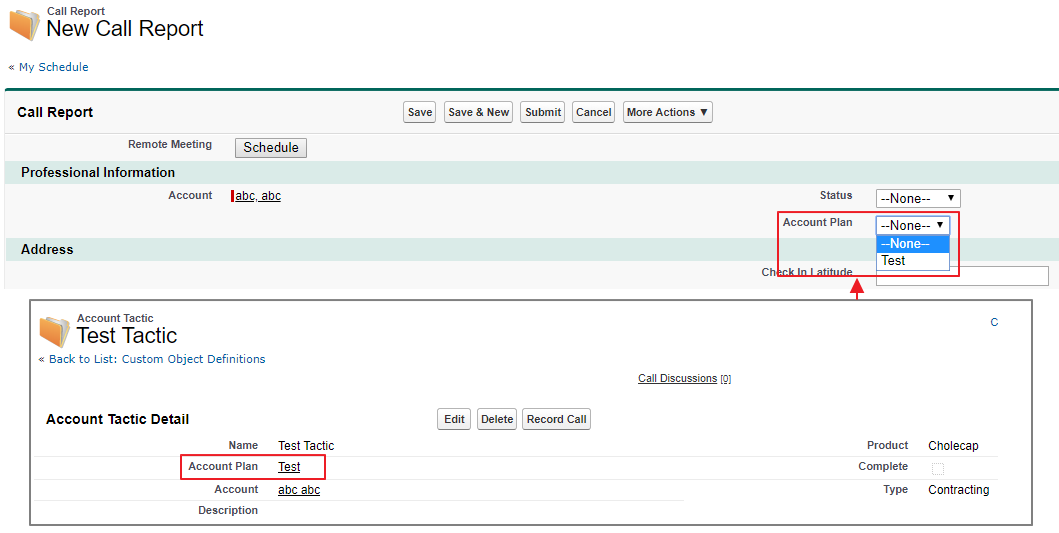 ---
Related Documentation:
CRM Help Documentation: Account Tactics
---