Overview:
Why is the active Account Plan not displaying in the Call edit page when making a Call in CRM Online?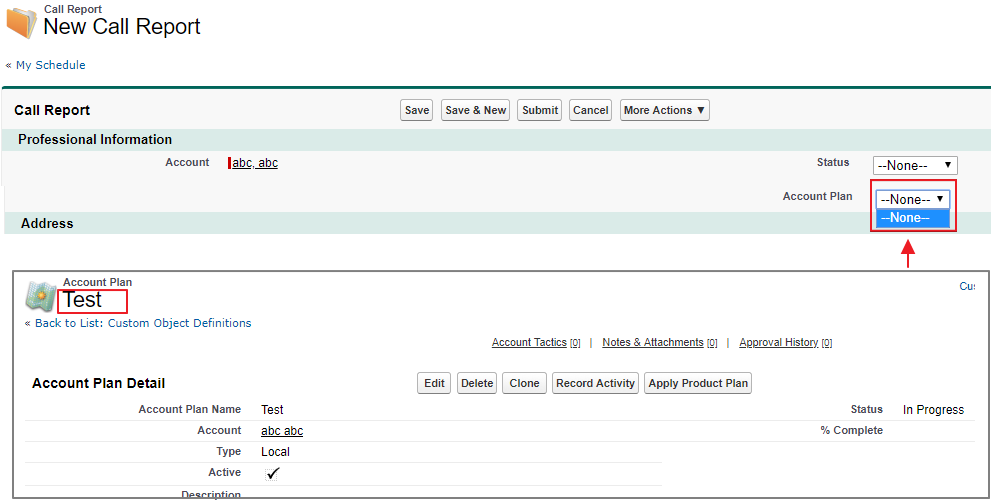 ---
Root Cause:
All Account Tactics that are assigned to the Account are not updating the Account Plan field.

---
Solution:
Be sure at least one Account Tactic, that assigned to the Account, has a corresponding Account Plan populated.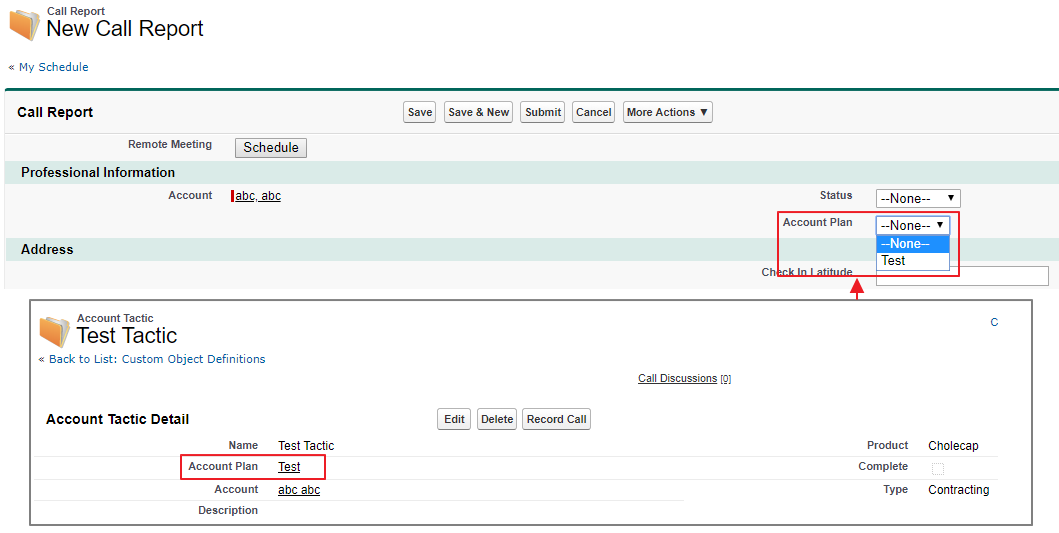 ---
Related Documentation:
CRM Help Documentation: Account Tactics
---
Send us your feedback: We are always looking for feedback to help improve our Knowledge Base! Please let us know if this article is helpful or provide feedback on how we can improve your experience by clicking here.