Question:
The Territory information bar is not displaying a map area even though the map shapes are displayed. But, when the Map Territory function is selected using the Action Wheel on the Territory, the map area appears.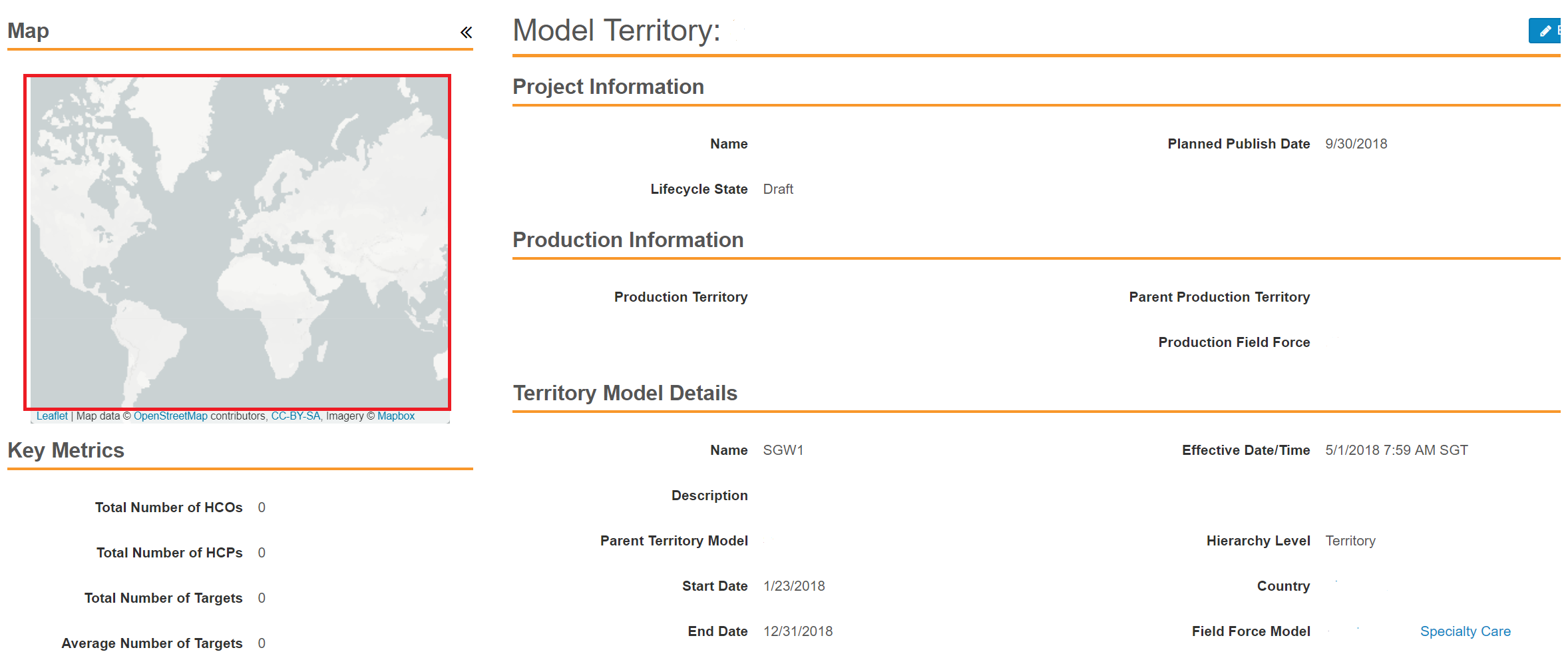 ---
Answer:
Veeva supports the Feature type in Map Territory but does not support the Feature Collection type.
The Map Territory feature supports the FeatureCollection type. The Territory Information feature supports the Feature type.



---
Related Documentation:
Align Help Documentation: Territory Mapping
---
Send us your feedback: We are always looking for feedback to help improve our Knowledge Base! Please let us know if this article is helpful or provide feedback on how we can improve your experience by clicking here.