Overview:
Why is the header in Coaching Report detail page not translated into Chinese in Sunrise?

---
Root Cause
Usually, such headers are the custom record type labels for the Coaching Report object and these labels are not translated accordingly.
---
Solution:
Translate the record type labels of the Coaching Report object in the Translation Workbench.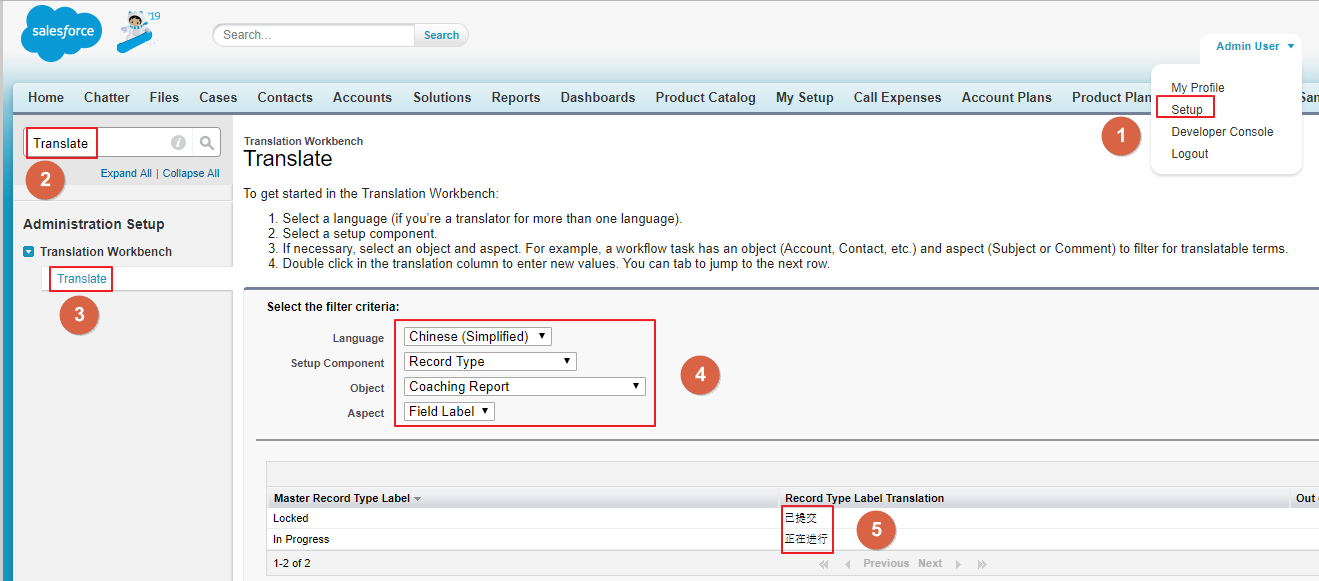 ---
Related Documentation:
N/A
---