Question:
What is the orange dot in Multichannel (MC) Targets on the Goal Edit tab in CRM offline? Can this be removed?
---
Answer:
The orange dot in the Edit Goals tab indicates:
At least one goal is edited for that target.
An orange dot in the column header is tappable and filters for all targets that have an orange dot.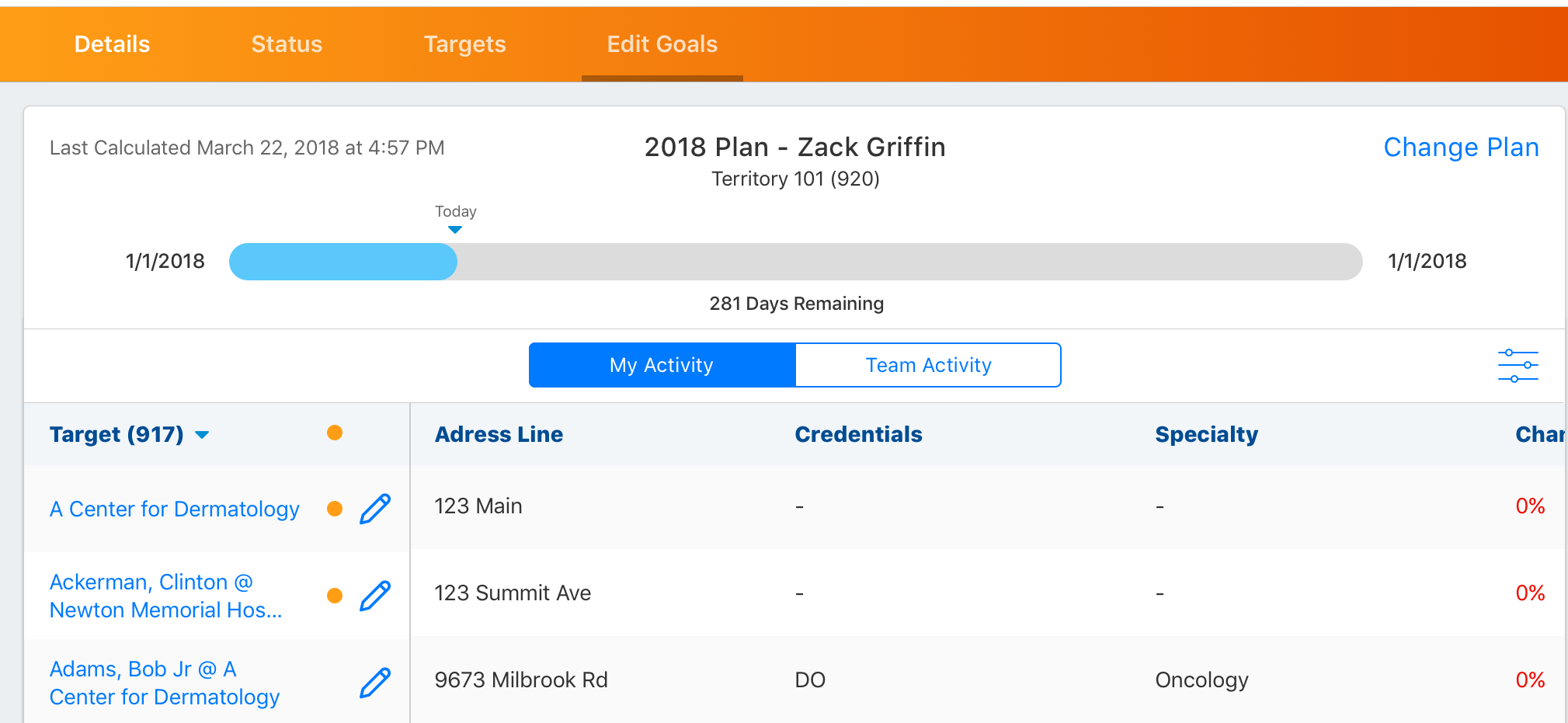 The orange dot is removed when the Goal Edit Status field is set to Approved.

---
Related Documentation:
CRM Help Documentation: Editing MCCP Goals
---
Send us your feedback: We are always looking for feedback to help improve our Knowledge Base! Please let us know if this article is helpful or provide feedback on how we can improve your experience by clicking here.