Question:
How do you make a published Advanced Coaching Report visible to a coach when using Advanced Sharing?
---
Answer:
With Advanced Sharing, once you publish a Survey, there is a button labeled Calculate Sharing.

Click that button to popup the Advanced Sharing page.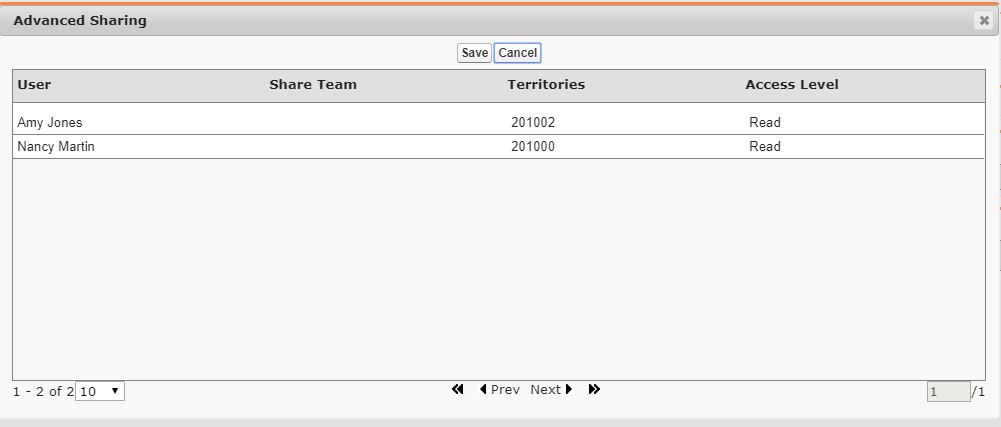 Click Save and the users will populate in the Advanced Sharing section on the Survey page.

---
Related Documentation:
CRM Help Documentation:Advanced Coaching Reports
---
Send us your feedback: We are always looking for feedback to help improve our Knowledge Base! Please let us know if this article is helpful or provide feedback on how we can improve your experience by clicking here.