Question:
Can the document in the Based on section of a document be deleted in Vault?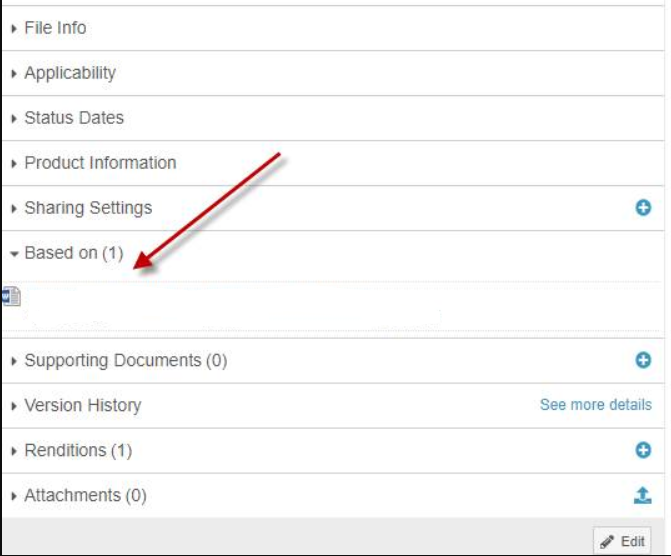 ---
Answer:
A document cannot be removed from the Based on section in a document since the Make a Copy feature is used to create this document.
To prevent a document from appearing in the Based on section, the document needs to be created through an upload rather than created from the Make a Copy feature on an existing document.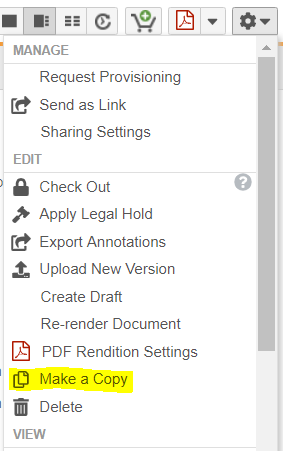 ---
Related Documentation:
Vault Documentation: Vault Help
---
Send us your feedback: We are always looking for feedback to help improve our Knowledge Base! Please let us know if this article is helpful or provide feedback on how we can improve your experience by clicking here.