Question:
Why are some driver types not displaying on the driver type list of each record type on the Suggestions landing screen?
---
Answer:
The Suggestions landing screen displays only up to four driver types for each suggestion record type.
If there are more than four driver types, three types are listed and the remaining drivers are grouped in a category named Other. The complete list of driver types can be seen on the panels located at the right section of the suggestion landing screen.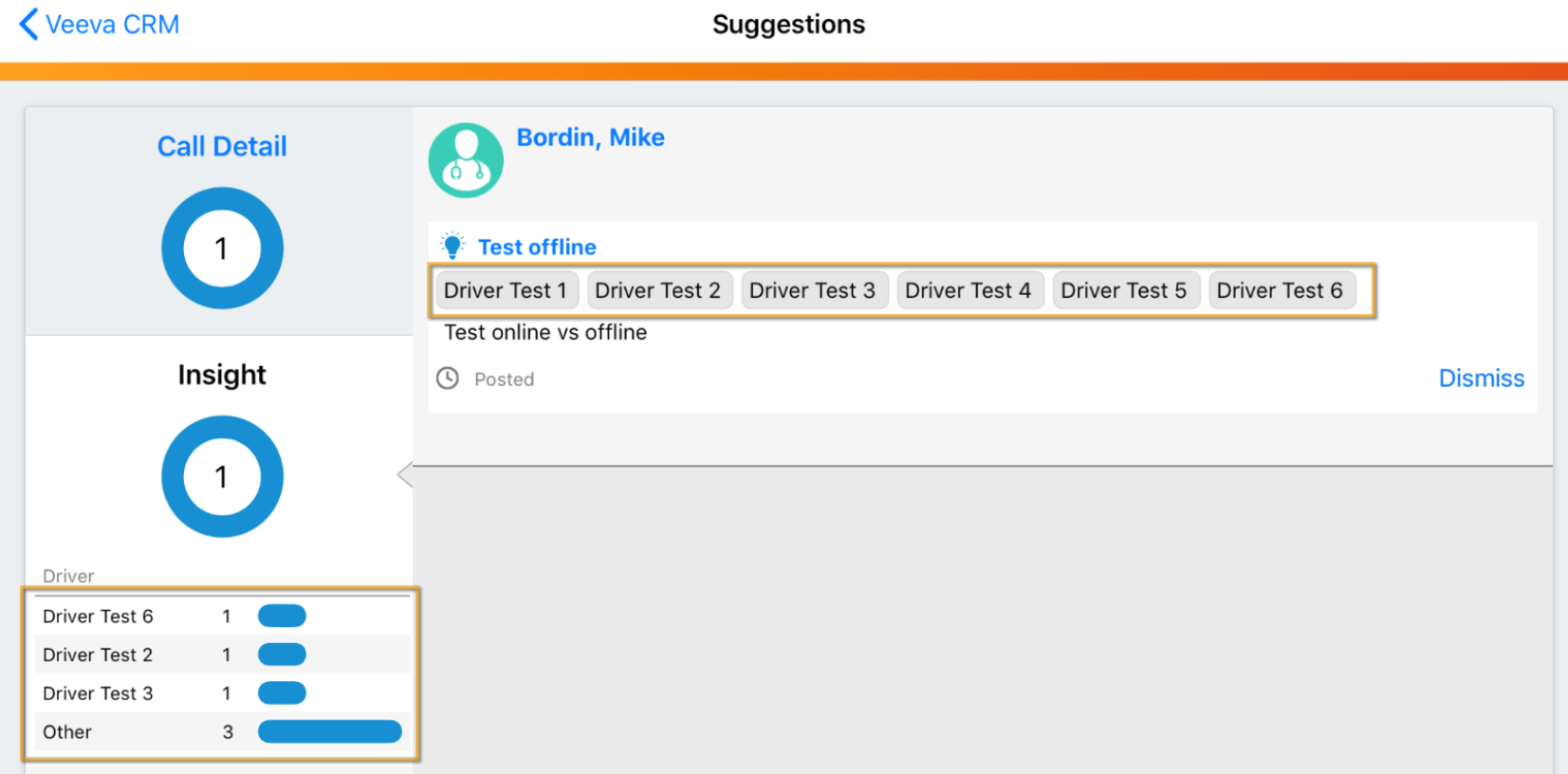 ---
Related Documentation:
CRM Help Documentation: Suggestions  
---