Question:
Why is the Location(zvod_Business_Location_vod) field still editable on the Call creating page even though the field is set to Read-Only on the relate page layout in CRM Online.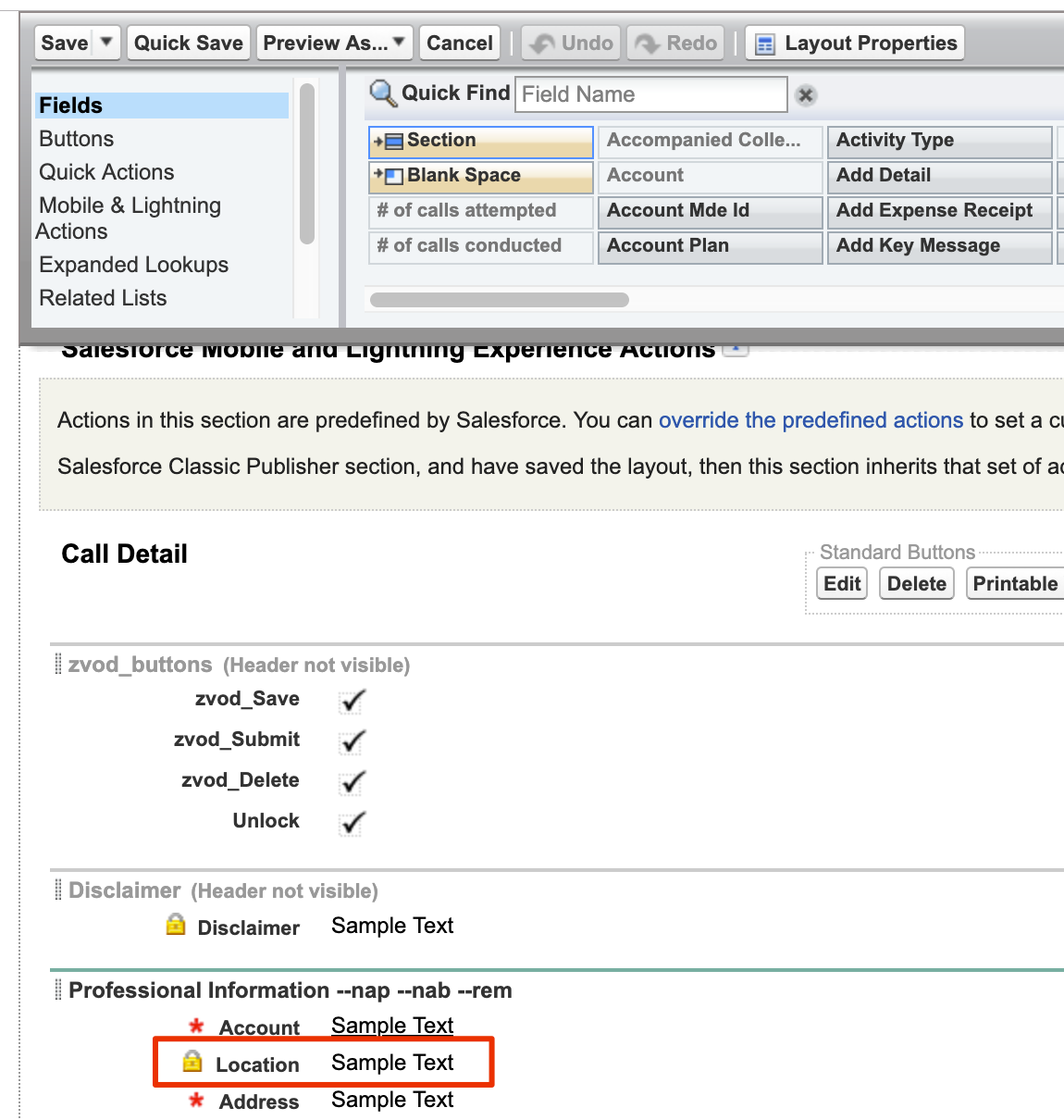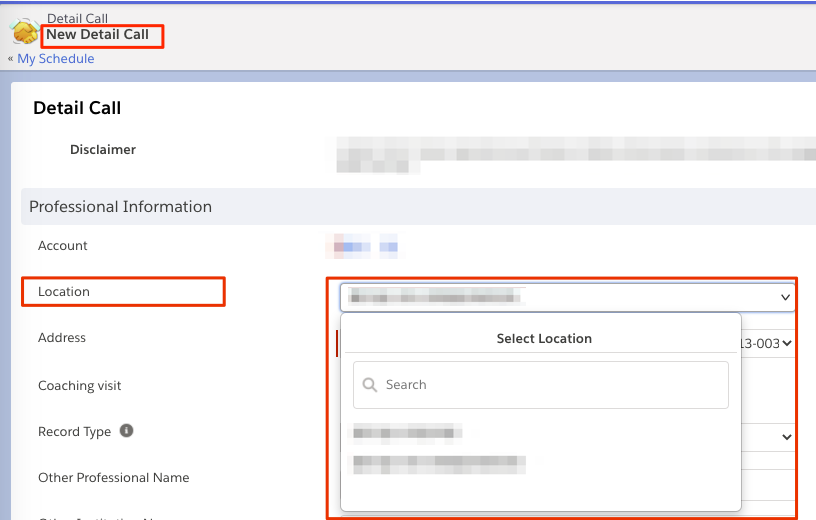 ---
Answer:
This is the expected behavior for the Call Location functionality (zvod_Business_Location_vod field).
It does not support read-only Call Location. In general, the field should be editable for end users. It is recommended to make the field editable on the layout.
---
Related Documentation:
CRM Help Documentation: N/A   
---