Question:
The PDF opens properly but Vault fails to render the file and the Viewable Rendition is blurry, garbled or unreadable in Vault PromoMats and Vault Medical.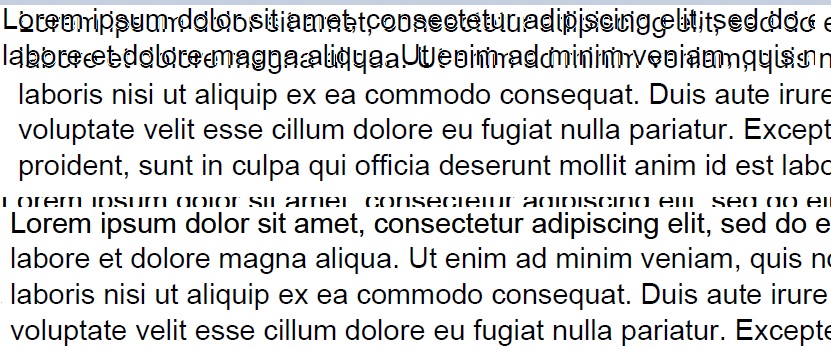 ---
Answer:
In order to upload a PDF that is not rendering well, the user can try one of the three following workarounds:
From the All Actions menu, choose Re-render Document.
In the Metadata, scroll down to the Renditions section, delete the current rendition and Upload the file from there.
Upload the file as a Large Asset.
If the issue persists, please contact Veeva 1st Line Service Center.
---
Related Documentation:
Knowledge Base Documentation:
What is a Re-Render Document in PromoMats?
How to Upload Viewable Rendition to Document in PromoMats?
How to Upload Large Assets in PromoMats?
---
Send us your feedback: We are always looking for feedback to help improve our Knowledge Base! Please let us know if this article is helpful or provide feedback on how we can improve your experience by clicking here.