Question:
The PDF opens properly but Vault fails to render the file and the Viewable Rendition is blurry, garbled or unreadable in Vault PromoMats and Medical.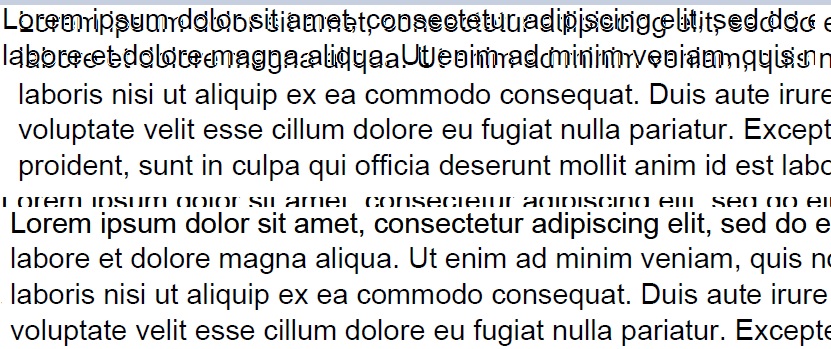 ---
Answer:
In order to upload a PDF that is not rendering well, the user can try one of the three following workarounds:
From the All Actions menu, choose Re-render Document.
In the Metadata, scroll down to the Renditions section, delete the current rendition and Upload the file from there.
Upload the file as a Large Asset.
If the issue persists, please contact Veeva 1st Line Service Center.
---
Related Documentation:
Knowledge Base Documentation:
What is a Re-Render Document in PromoMats?
How to Upload Viewable Rendition to Document in PromoMats?
How to Upload Large Assets in PromoMats?
---