Question:
A user connects Vault's File Staging Server using the FTP(File Transfer Protocol) client. A 530 error occurs. Why does the user see an error?



---
Answer:
The error may occur for several reasons:
The username is incorrect.
The password is incorrect.
Password is expired.
The hostname is incorrect.
To determine the cause, log in to the Vault UI and view the error message presented.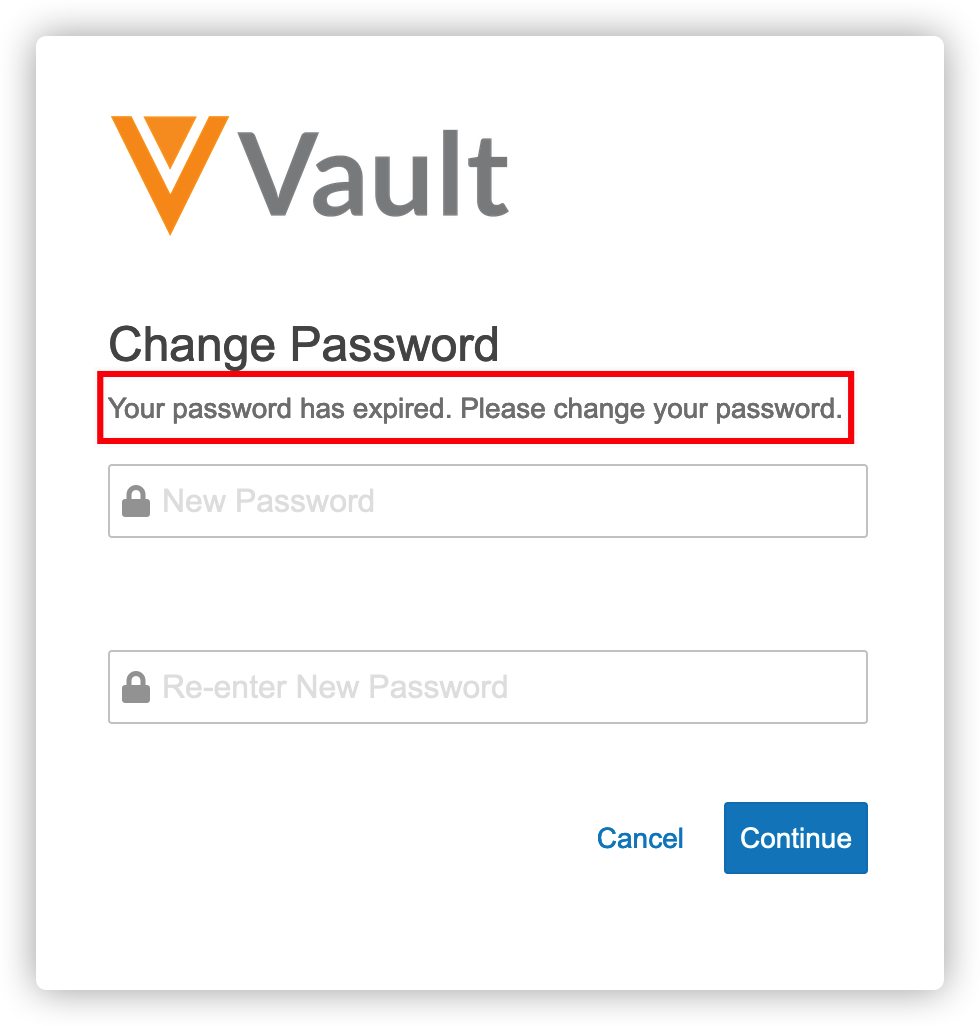 To correct this error, it needs to ensure login credentials and hostname are correct.
---
Related Documentation:
Vault Online Help Documentation: Accessing Your Vault's File Staging Server
---