Question:
In some cases where annotations exist with invalid formatting, Vault fails to successfully Export Annotations. The user encounters the following error while trying to Export Annotations: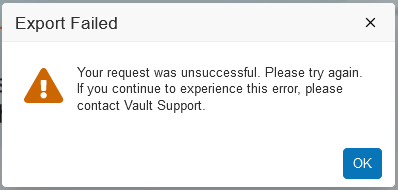 ---
Answer:
This error is due to improper formatting with the value of line colors in multi-line drawings.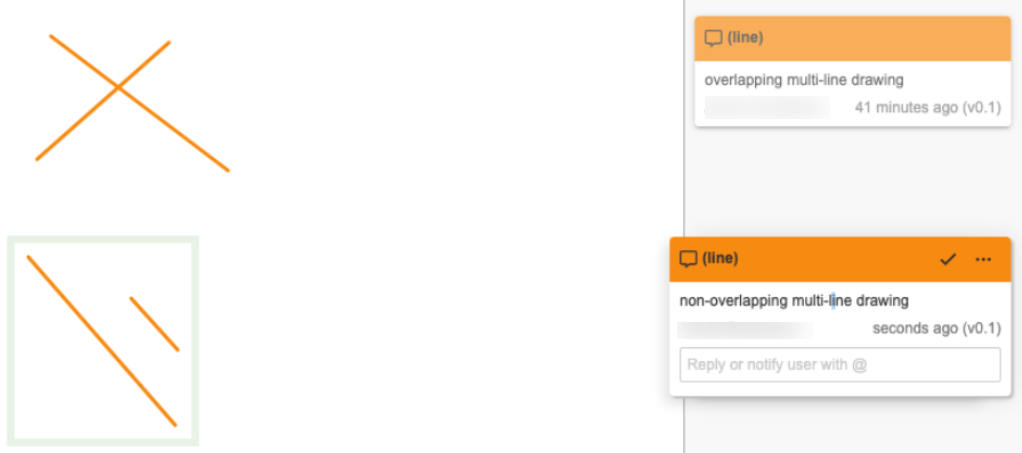 This has been fixed with Release Number 21R3.0.34.
In case a user encounters such an error, the workaround to rectify it is to either delete the annotations with multi-line drawings or update these drawings to only consist of a single line.
To update these drawings, first
,
delete the annotation with multiple lines and replace
it
with an annotation only consisting of a single line.

After doing so, the Export Annotations feature works as expected.
---
Related Documentation:
Vault Help Documentation: How to Export for Offline Annotation
Knowledge Base:
---