Question:
Why does a report display No Found Element in the results in Vault?
---
Answer:
A user runs a report and receives the message: No Element Found.  The issue may be related to the user's language settings. 



If the affected users have their language set to a language other than English, the filters applied on the report must have translated labels configured in the affected user's set language. 
Example:
If the report filter includes a document type, then the translated label for the selected document type needs to be configured.  Otherwise, the report does not return the expected results.  Additional examples of report filters where translated labels need to exist include lifecycle state and document fields.  
Example: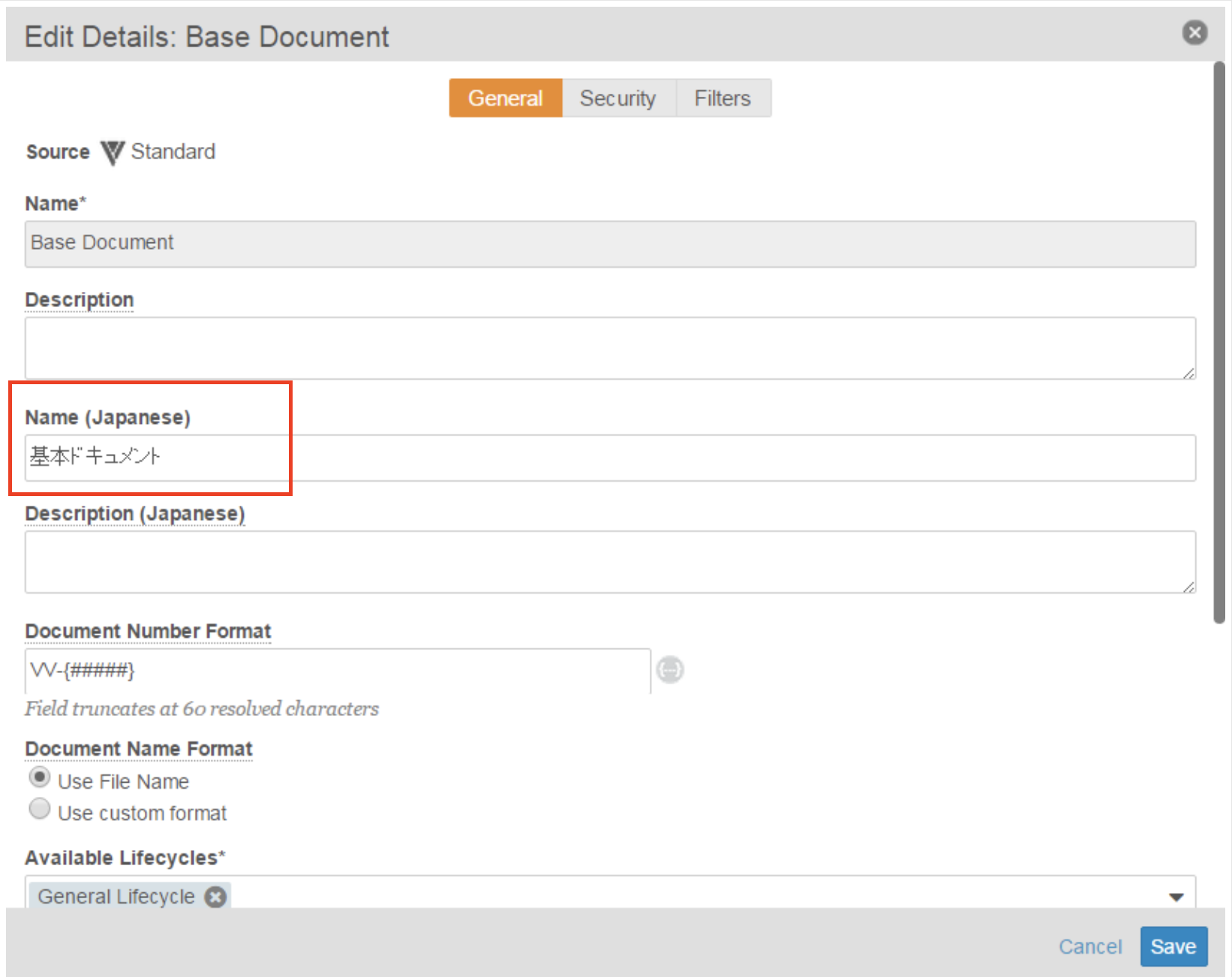 NOTE: If one of the affected users needs to create the labels, then an Admin needs to edit the user's permissions settings to give them the Edit Localized Labels permission for their selected language.
---
Related Documentation:
Vault Help Documentation:  
---