Question:
How to view Unresolved Annotations in Vault PromoMats?
---
Answer:
In order for a user to view and filter Unresolved Annotations within a document in PromoMats follow the steps below:
From View Annotations from the document.




Expand the Filters and select Unresolved under the Notes section.


The Unresolved annotations appear on the right-hand side of the document as expected.

Note: A user can move from one
Unresolved
annotation to another with the help of the buttons Next Annotation and Previous Annotation.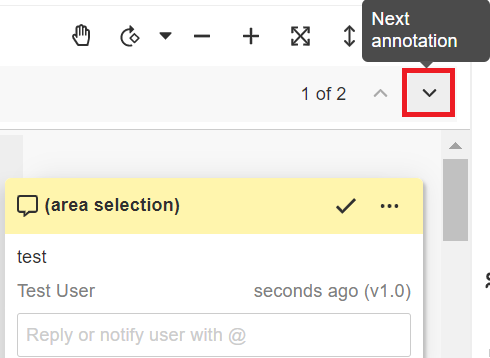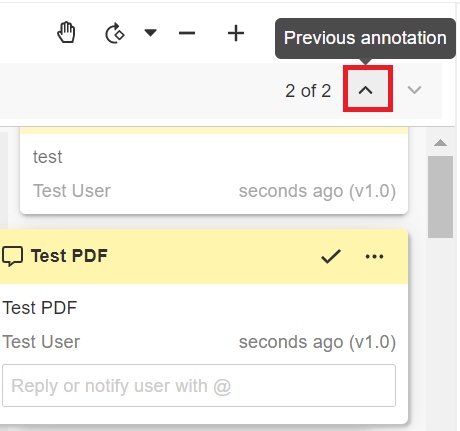 ---
Related Documentation:
Vault Help Documentation: Annotating Documents
Knowledge Base: What are the Annotation Filters in Vault PromoMats and Vault Medical?
---
Send us your feedback: We're always looking for feedback to help improve our Knowledge Base! Please let us know if this article was helpful or provide feedback on how we can improve your experience here.