Question:
An admin wants to load data through Vault Loader. The CSV file contains non-English characters. What should be done to avoid garbled errors when loading data?
---
Answer:
The CSV file must be saved in UTF-8 format to correctly identify non-English characters during data loading. Open the CSV file through Excel and save it in CSV UTF-8 (Comma Delimited) format.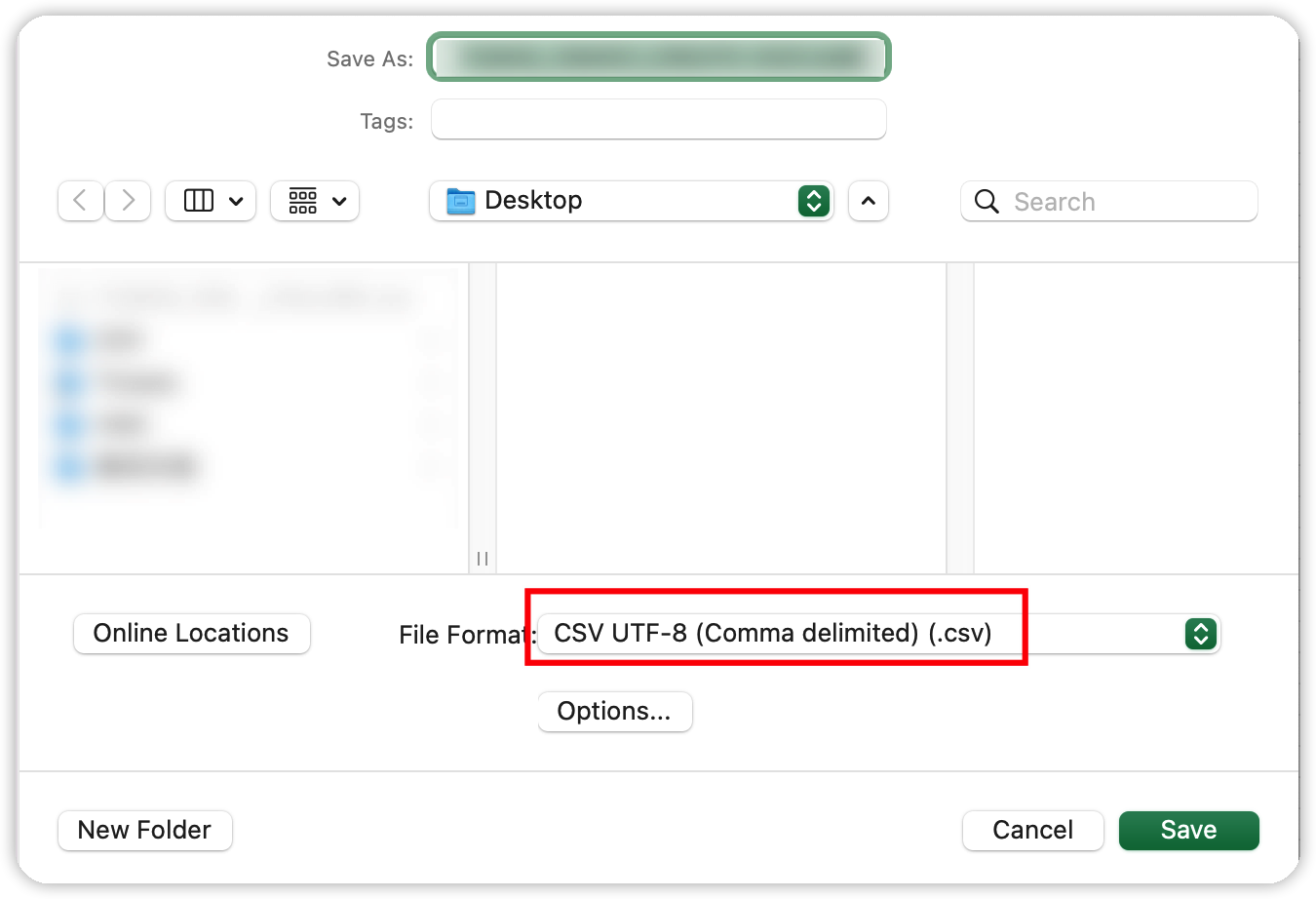 ---
Related Documentation:
Vault Help Documentation: About Vault Loader
---
Send us your feedback: We're always looking for feedback to help improve our Knowledge Base! Please let us know if this article was helpful or provide feedback on how we can improve your experience here.