Overview:
The Product Name does not appear in the Inventory Monitoring Lines column after adding a new Product to Inventory Monitoring Lines in CRM for iPad.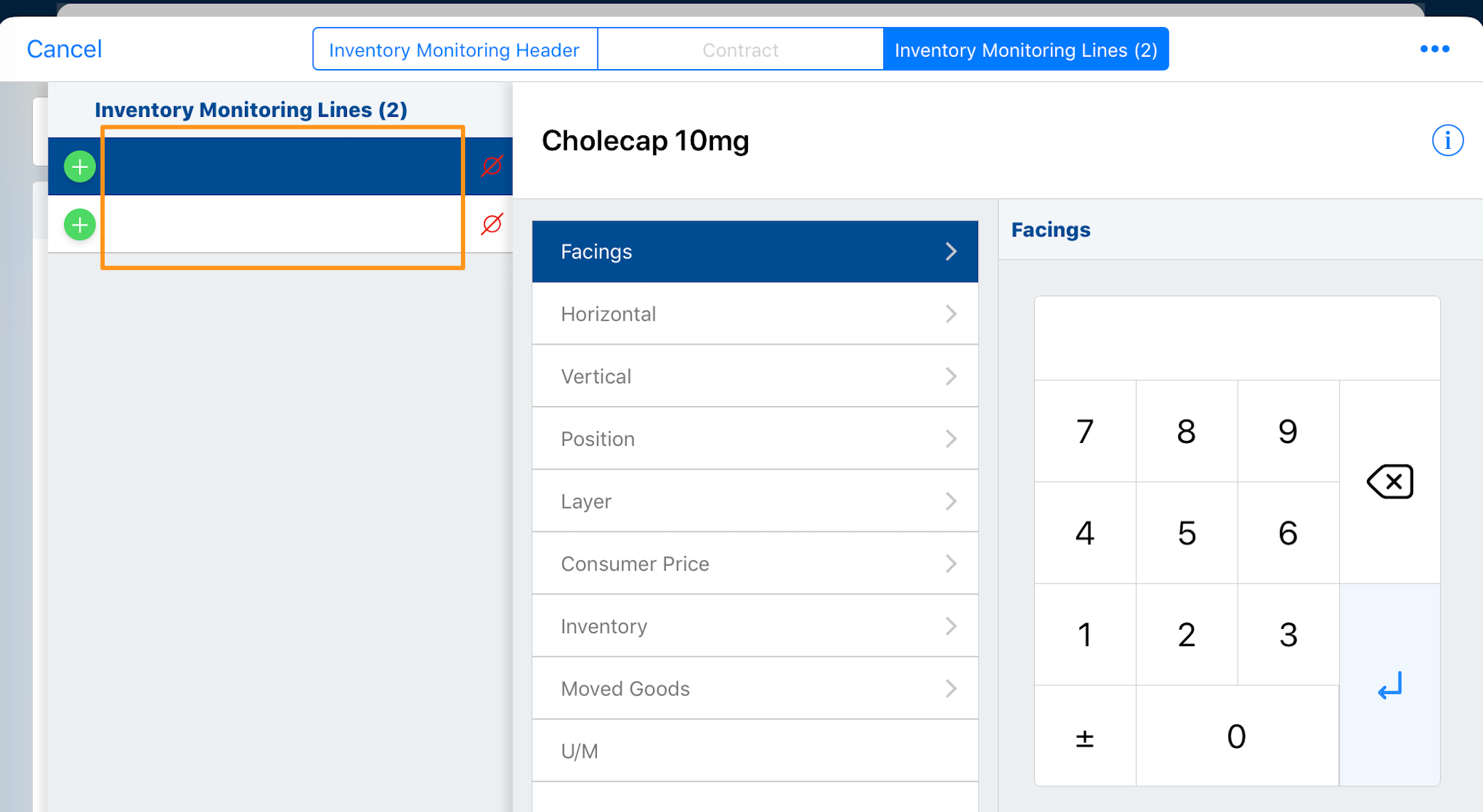 Normally, this column should show
the Product Name and
the Product Identifier (optional).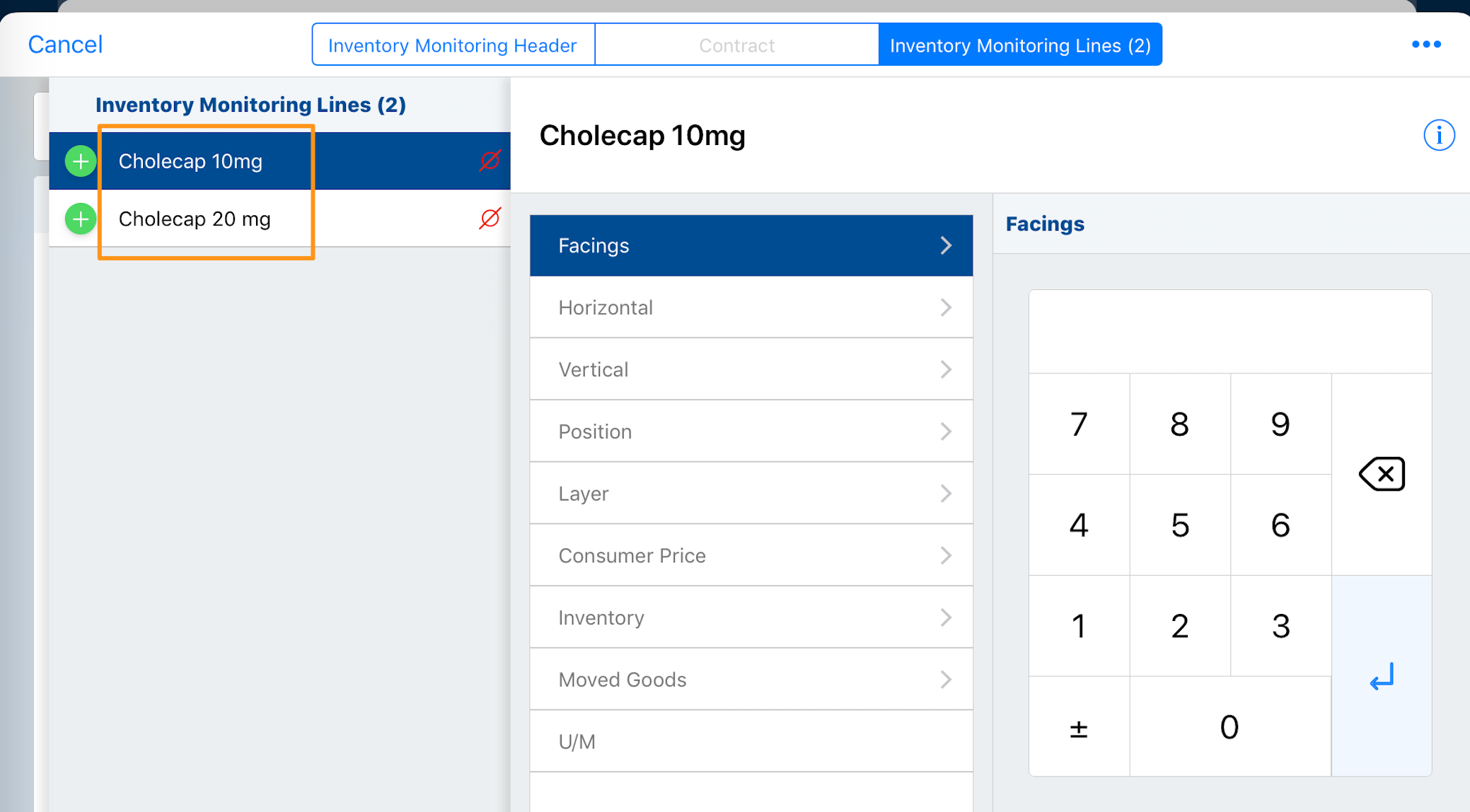 ---
Root Cause:
Extra fields are placed before the Product_vod field on the Inventory Monitoring Line layout.
---
Solution:
Position the Product_vod field as the top field on the Inventory Monitoring Line layout to ensure the entry form renders properly on all platforms. It can be placed after the Name and Inventory Monitoring fields, which are excluded from the entry form.
---
Related Documentation:
CRM Help Documentation: Configuring Inventory Monitoring
---
Send us your feedback: We are always looking for feedback to help improve our Knowledge Base! Please let us know if this article is helpful or provide feedback on how we can improve your experience by clicking here.