Overview:
The user is unable to edit an E-mail Template that is created in BEE Editor.
---
Root Cause:
If a draft version of the existing document is up-versioned without using BEE Editor, Vault does not carry forward the Edit Email Rendition to the new version.
---
Solution:
To be able to edit the document in BEE Editor:
Go to a previous version of the document that has an Email Editor Rendition.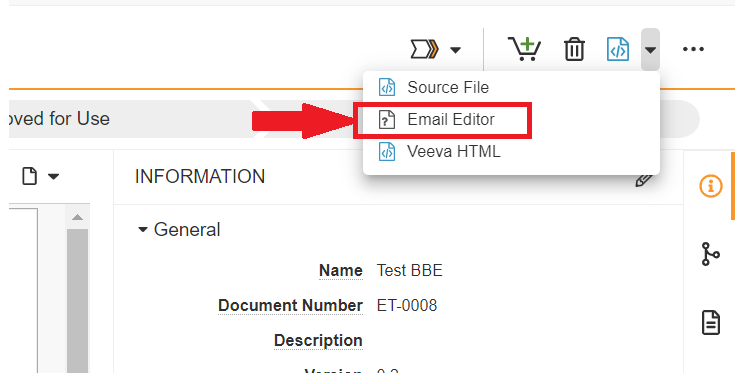 Download the Email Editor Rendition.
Add The Email Editor Rendition to the version of the document that needs to be edited.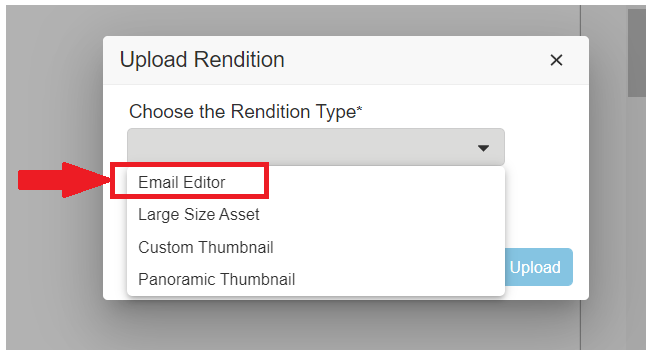 ---
Related Documentation:
N/A
---
Send us your feedback: We are always looking for feedback to help improve our Knowledge Base! Please let us know if this article is helpful or provide feedback on how we can improve your experience by clicking here.
Thank you