Overview:
While accessing the Bee Editor in Vault, the following Error Message appears: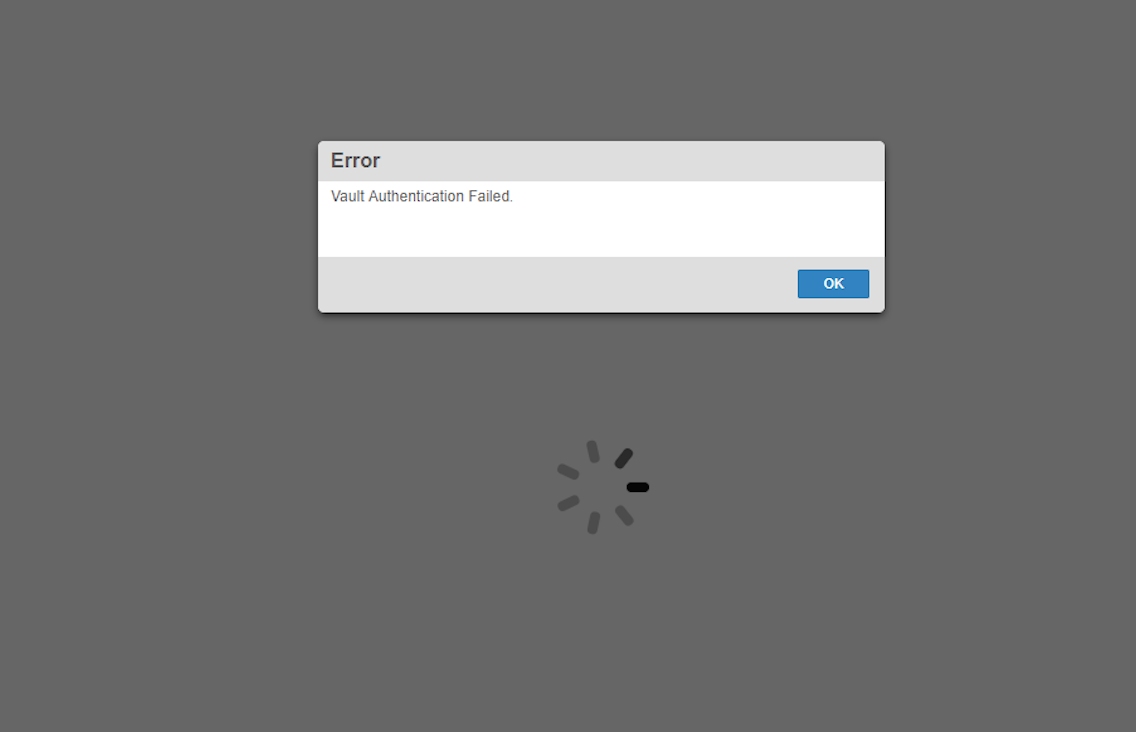 ---
Root Cause:
In the user security profile, the Access API field is set to false.
---
Solution:
Go to Admin.
Select Users & Groups tab.
Select Permission Sets.
Select a Permission Set to edit.
Navigate to the Application tab.
Search for and enable Access API. 

---
Related Documentation:
Vault Help Documentation: N/A
---
Send us your feedback: We're always looking for feedback to help improve our Knowledge Base! Please let us know if this article was helpful or provide feedback on how we can improve your experience here.