Overview:
When users download the Viewable Rendition of the 2253 Form in Vault, they are presented with the following error message: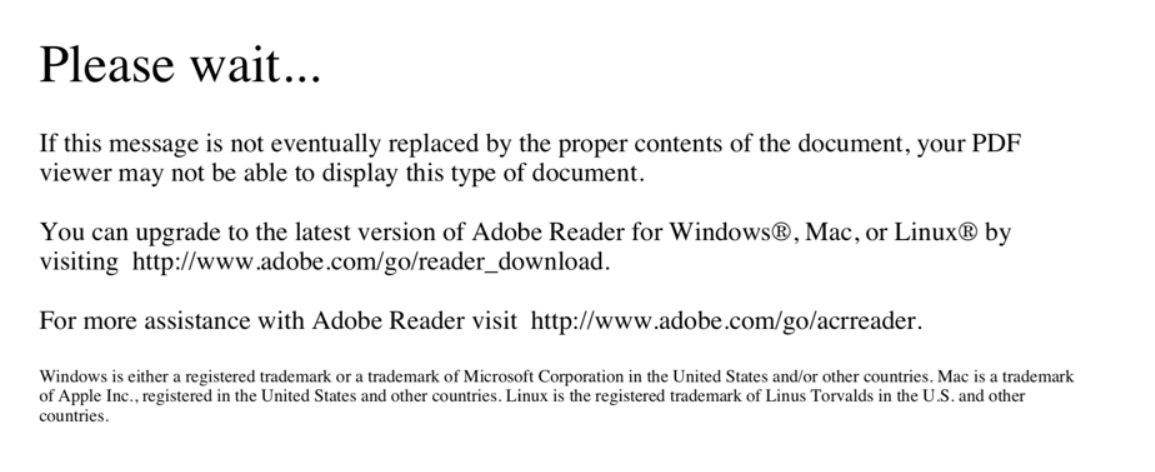 ---
Root Cause:
This error is generated because the 2253 Form is a Dynamic XFA form and the PDF viewer in the Browser does not support Dynamic XFA forms. The users will be able to see the form in the Vault viewer since it does support Dynamic XFA forms.
---
Solution:
---
Send us your feedback: We are always looking for feedback to help improve our Knowledge Base! Please let us know if this article is helpful or provide feedback on how we can improve your experience by clicking here.