Question:
The Back Button Located in the MCCP Target Filter Section is not Translated on Veeva CRM for iPad. Is this the expected behaviour?
---
Answer:
The label of this button is controlled by the iOS System Language, not Veeva Messages. For this reason, it is required to change the language of iOS in order to translate this button to required language.
The presented screenshot does not contain customer specific data.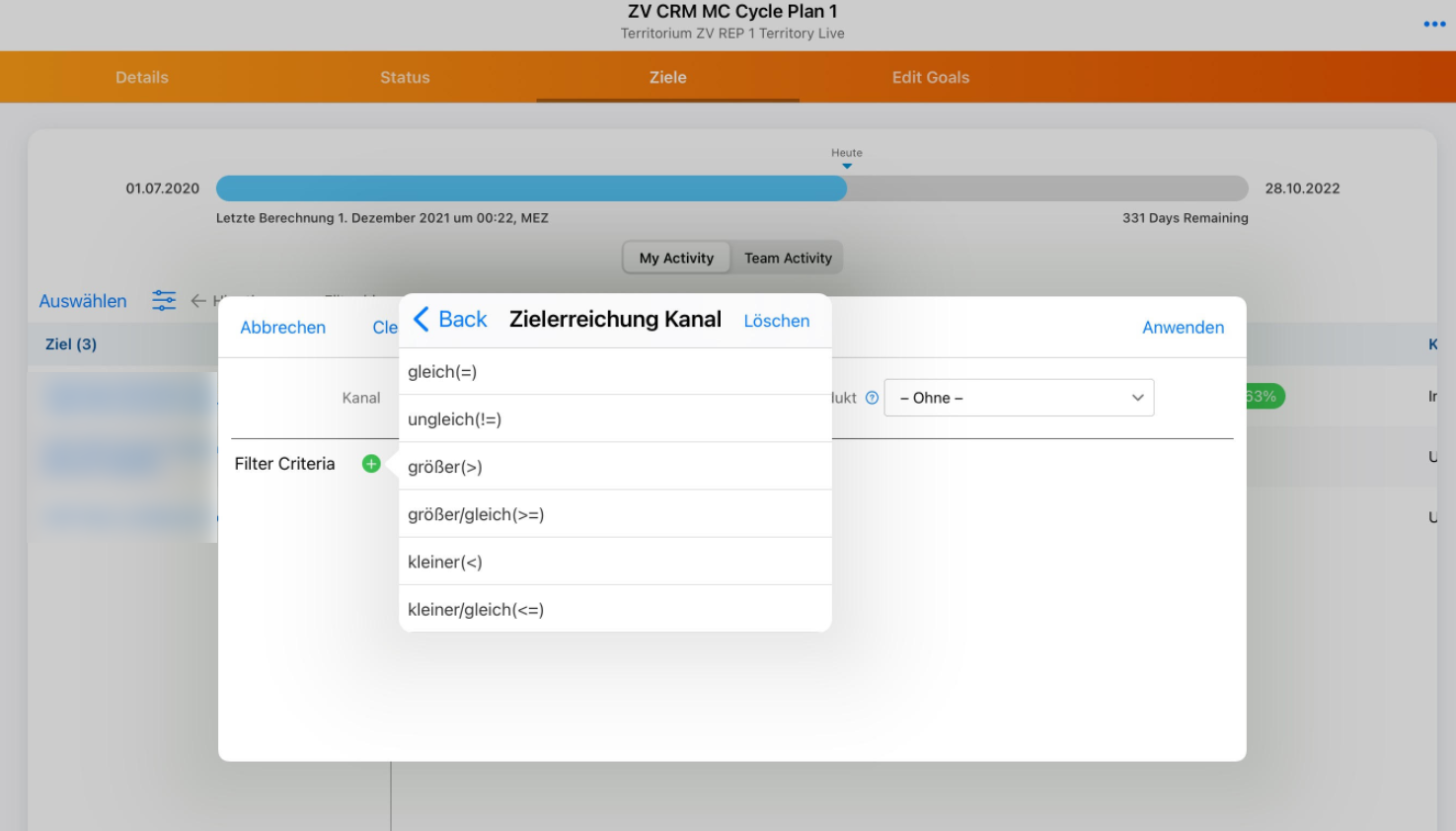 ---
Related Documentation:
Apple Documentation:
---